Creative & ground-breaking
From us you can expect strategic consultancy, creative solutions, copy, campaigns with a wow factor as well as comprehensive marketing concepts. Let's work together on shaping your progress. Set us a challenge!

appealing & meaningful
As the springboard for your business to thrive, we will produce your individual and comprehensive package spanning logo, typography and colours through to complete layouts. For start-ups as well as established companies.

consistent & individual
We ensure that your brand is expressed consistently both in-house and publicly. At the same time we provide a platform on which your products and services can be presented in a clearly differentiated way. This is where precision and artistic freethinking meet.
Strategy
creative & ground-breaking
Creative lateral thinking
We are successful when our clients are successful. That's why we think out of the box and look beyond our own noses. We also consider what the competition is doing better or worse and what we can learn from other industries. The resulting creative approaches are incorporated into copy, adverts, campaign ideas etc.
Your progression is our objective
How a company develops is a living process, which is why a static marketing strategy tends to make no sense. Our consulting approach is both active and continuous so we can jointly define and tailor the principles of your individual marketing strategy and amend these as required.
Graphics & Design
appealing & meaningful
1,000,000 possibilities
But what does appealing mean? There are an infinite number of ways to combine colours, design vocabulary and layout basics. We are totally open to starting with what you envisage, then add our own analysis and ultimately produce an individual design for your company. Our ambition: a custom-made suit with potential for enhancement.
Clear and easy to understand
Besides purely visual and aesthetic ambitions, truly good design should provide clarity and explanation. A vast range of information is added to the mix according to both content and media, so that the message can be conveyed in an optimal way. We develop design solutions for you that are appropriate to both classical requirements as well as more modern (online) media.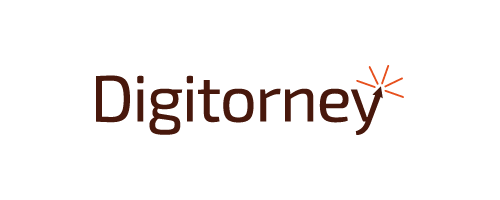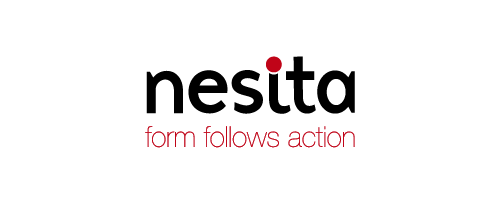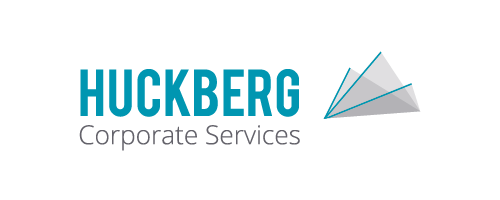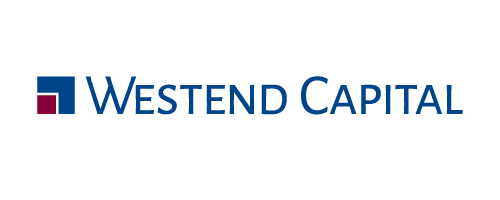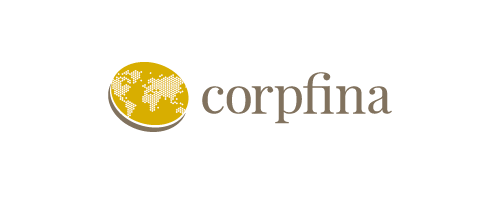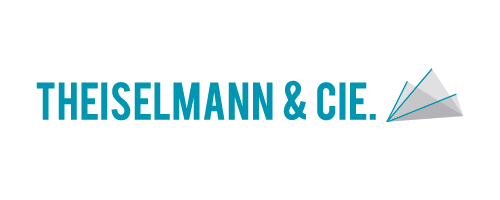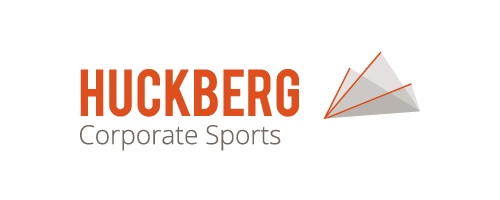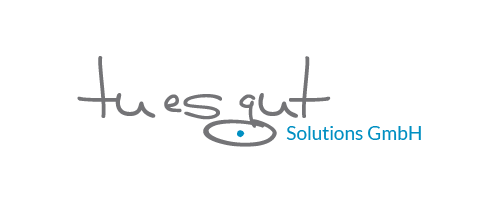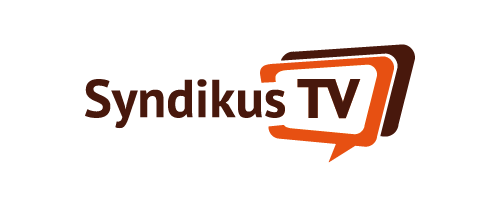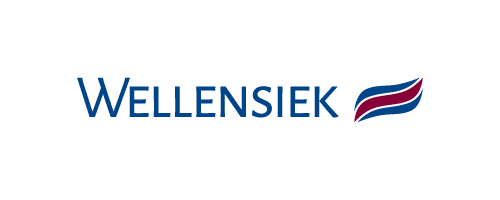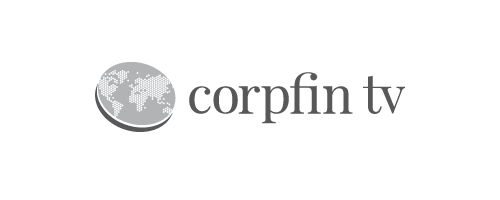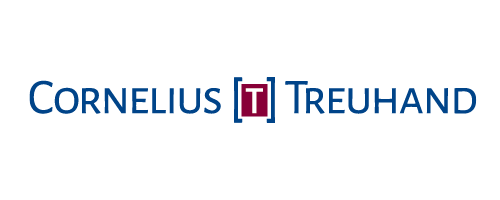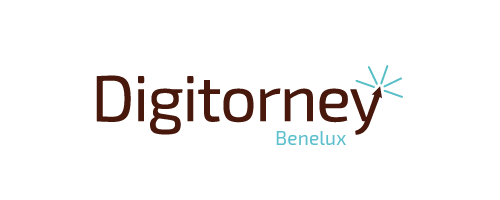 Adaptations
consistent & individual
Each one the same …
The Corporate Design Manual has been written. Will everything be fine now? Not quite. Guidelines are not a real guarantee that the design 'in practice' will be expressed 100% optimally. With us you can be confident that the guidelines will be applied precisely and undefined gaps will be handled as the designer intended.
... but not in fact equal!
Even when different media should appear visually uniform, they should still differ depending on the theme, product or department. We use all the possibilities for grouping or differentiating products and services through the design, image vocabulary and well-written headlines or copy.
Brand Consultancy
Situation analysis
Definition of objective
Market analyses and strategy
Brand positioning
Brand development
Campaigns
Content approaches
Graphic design development
Preparation of adverts, banners, newsletters, etc.
Adaptation for different media
Copy Concepts
Development of image copy that could convince any potential client
Product and services descriptions, clear and easy to understand
Reworking foreign language brochures into 'genuinely' German brochures
Image Concepts
Core image concepts, extending beyond CD and spanning different corporate departments
Concepts for individual themes, such as a special brochure or advertising campaign
Photo shoots planned and carried out as required
Image research and acquisition
Media Planning
Define objective and budget
Develop media plan
Conduct campaigns including purchasing, control of media and placement monitoring
Plan and manage budget
CD Core Elements
Logo
Corporate colours (for all relevant colour spaces, such as CMYK, RGB, or indeed special colours)
Typography
Corporate Design Manual
Business Cards & Co.
Even in this digital age, the starting point for a professional image is still the classical business card and letterhead.
Word & PowerPoint
Professionally designed Word templates round out your image. Ideally these utilise the CD typography so that they are visually far removed from Arial and Times.
Our clients always wonder what is visually possible with PowerPoint. We produce PowerPoint templates that are ready to go and visually in keeping with CD guidelines.
On request, we can rework existing presentations to fit the new image.
Layouts
Image brochures
Product brochures
Catalogues
Customer and employee magazines
Online Media
Website design
Banners for online campaigns
HTML newsletters
Designed elements for social media campaigns
Always Up-To-Date
If changes to CD guidelines are to be made, we coordinate the update cycles with our clients.
Existing materials are reworked stage by stage or on a set date.
If we were not involved in producing the CD, we typically have access to the brand portal so that our graphics team can automatically amend adaptations in accordance with the current guidelines.
Systematic
When implementing individual media that conforms to CD guidelines, it is important to consider media that has already been produced.
This is the only way to ensure that CD interpretations and pre-existing exceptions are implemented consistently.
Set workflows combined with good filing structures at RuppertiPlus guarantee high quality.
Exploit Flexibility
CD guidelines simply cannot cover every single scenario, so we at RuppertiPlus enjoy challenging the CD police with artistic freethinking to achieve positive results. While the guardians of CD want the guidelines to be strictly applied, freethinking produces the maximum creative input.
CD Expansion
Just as a company's marketing changes, so do CD guidelines. RuppertiPlus supports these changes with updates or expansion of existing CD guidelines or indeed by developing new CD guidelines as part of a re-branding process.
Wealth of Experience
As the bulk of our clients are corporates, working on and within CD guidelines has been normal daily business for us for many years.
RuppertiPlus
Creative Work
Is Teamwork ...
Aristotle said, "The whole is more than the sum of its parts". We completely agree. Every individual member of staff is a specialist in their field. We deploy additional specialist knowledge from our tried and tested network when it is needed. What makes RuppertiPlus different is how we bring these services together to produce a total solution.
... plus Network
Our established network of partner companies and freelancers allows us to handle projects of any size and offer a truly varied range of services. The size of the project has no bearing on our commitment. We apply the same quality standards to every task regardless of the client or project.
Looking for creative input? Then get up close and personal! We look forward to getting your message and arranging a meeting with you.
RuppertiPlus GmbH, Mörikestraße 4, 65719 Hofheim am Taunus