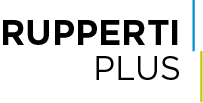 Looking for creative minds?
RuppertiPlus is uniquely different. Pick your side.

For financial service providers of all types and sizes, we offer specialized "Financial Marketing" – as an individual project or an all-inclusive carefree package.
We use all the classic full-service advertising agency tools to share our creative expertise with companies across a whole range of sectors.